Connecting With Users At The Moment of Interest
By letting data lead the way, we are able to make informed and concise decisions across all areas of publishing. From traffic sources to ad partners, all of our decisions are backed by relevant data.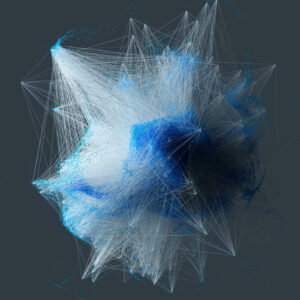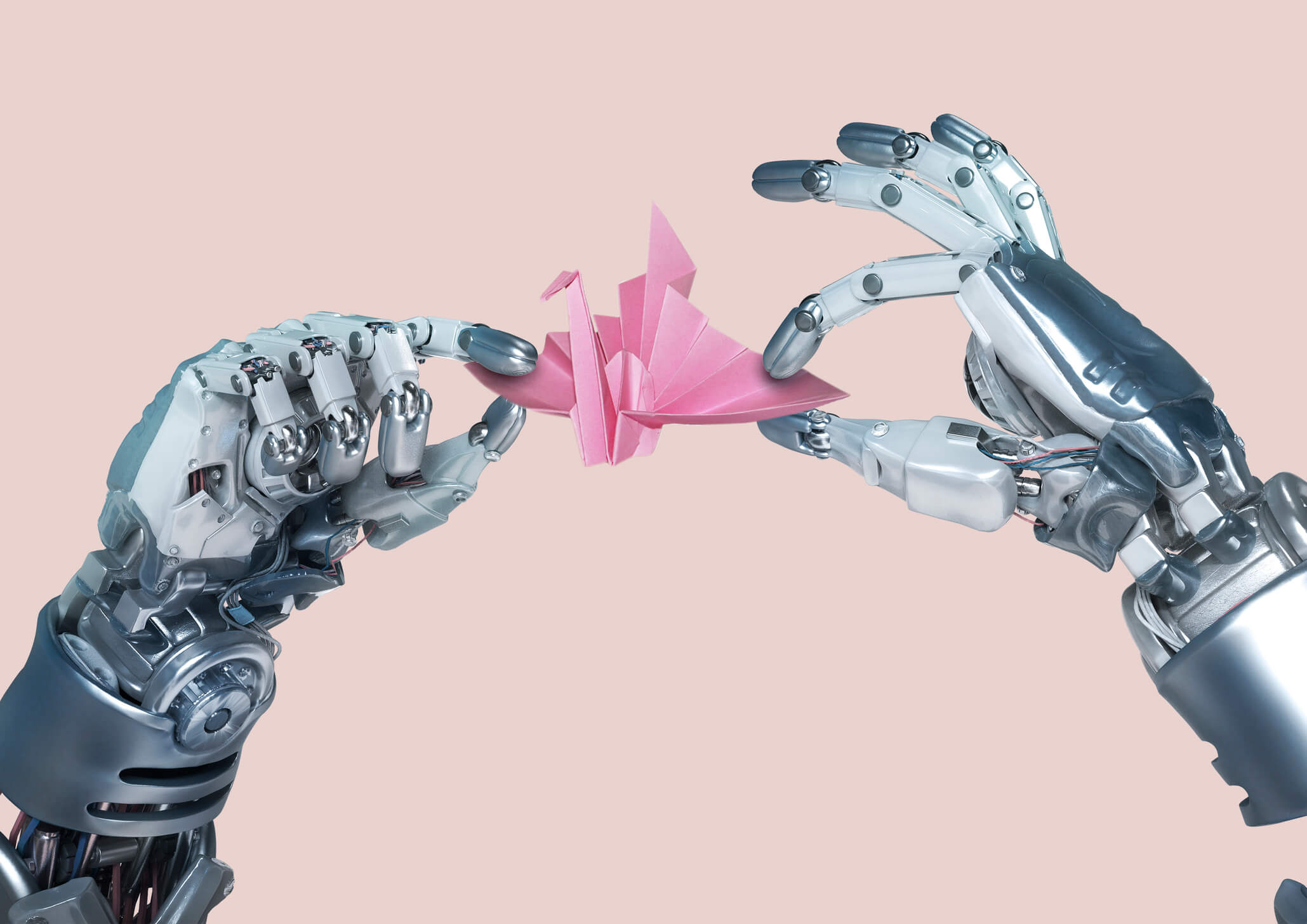 Marketing in the digital age is part creativity and part data interpretation. To ensure the most engaging journey for our visitors, we weave relevant data throughout the fabric of our entire creative process.
Through our traffic acquisition strategies, we are able to see which audience segments are the most engaged so we can better narrow and refine our focus. Through this process, we are able to cultivate the most responsive audiences for our advertisers.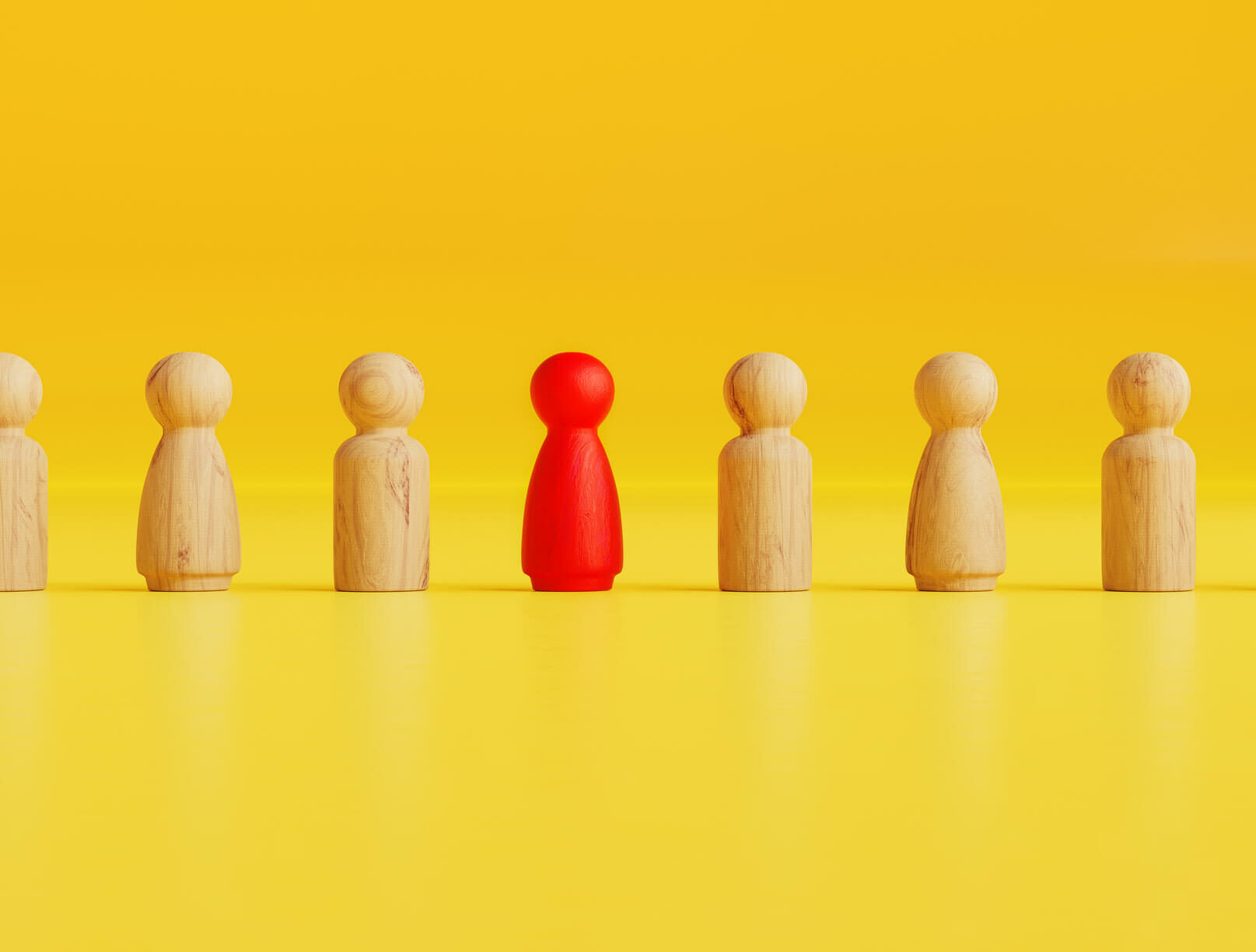 3 Time
Inc 5000 Fastest Growing Privately Held Companies